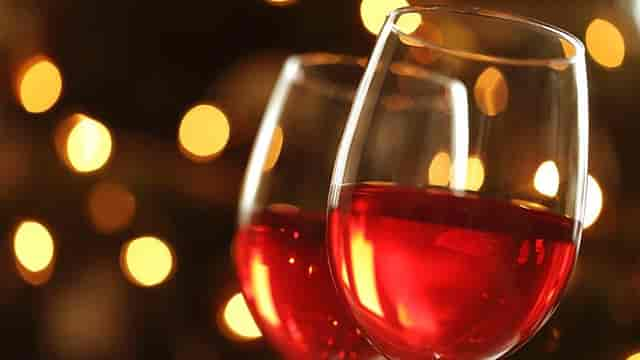 Drinks
VIP E-CLUB
Receive a complimentary gift certificate, special offers, updates on special events, new menu items, menu reviews and more!
Drinks
Send to a friend
Share this menu with your friends ahead of time to get their mouths watering.
BOTTLED BEER
Stylish bottled beer options including Amstel Light, Anchor Steam, Ballast, Point, Baltica 7, Blue Moon, Budweiser, Bud Light, Coors Light, Corona, Firestone DB, Goose Island IPA, Guiness Stout, Heineken, Newcastle, O'Douls NA, Pacifico, Peroni, Red Stripe, Sierra Nevada Pale Ale, Sierra Nevada Torpedo Extra IPA, Stella Artois, Uno Mas Amber & more!

COFFEE LIBATIONS
Coffee masterpieces including Irish Coffee, Calypso Coffee, Italian Coffee, French Coffee, Seville Coffee & More!