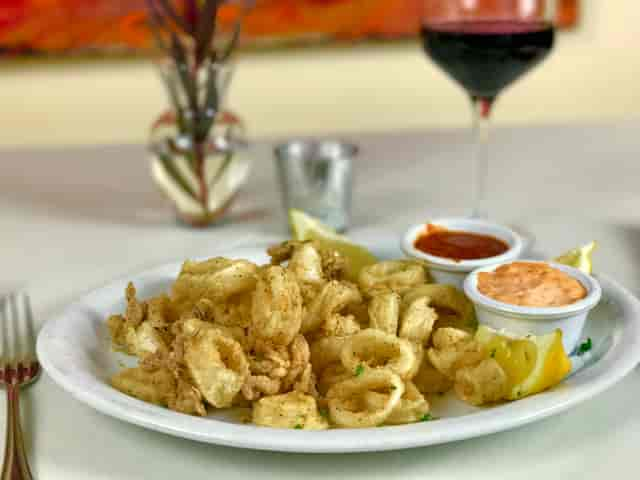 Events
Available for Events!
Port is available for Corporate Dinners, Holiday Parties, Product Releases and other Events... Its state-of-art audio and video system can be used to broadcast the speaker's speech as well as digital presentations throughout multiple areas of the restaurant. Please contact us for availability and dinner or appetizer menu ideas for such events.

Port's heated Patio, Atrium and Dining Room are the ideal spots to celebrate those special days such as Birthday Parties, Bridal Showers and Rehearsal Dinners. Please call us for availability and suggested menus for such events. It has also become local resident favorite spot for watching their favorite teams such as Lakers, Angels, Dodgers as well as USC and UCLA games.