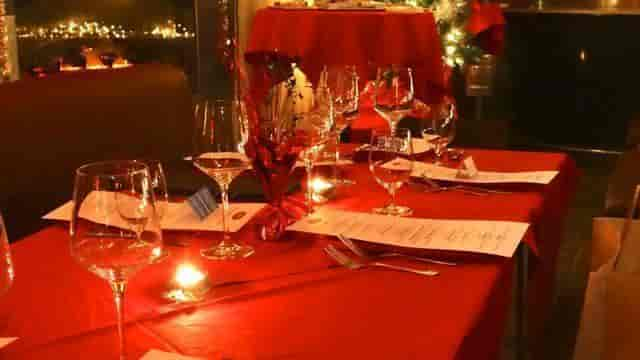 Food
VIP E-CLUB
Receive a complimentary gift certificate, special offers, updates on special events, new menu items, menu reviews and more!
Food
Like any of the items you ordered?
Thanks for visiting! We'd love to have your feedback.
Send to a friend
Share this menu with your friends ahead of time to get their mouths watering.
RUSTIC FLATBREADS
Made to Order - Allow 15 Minutes - Homemade Sauces & Organic Crust, Olive Oil, Fresh Mozzarella
KABOB COMBO PLATE
All Kabob Entrees include Grilled Tomato, sides of Tzatziki and Shirazi, and a Saffron Plain Basmati Rice
DESSERTS
Make sweet things happen. Don't forget dessert!